In preparation for the games, you will be conducting and sharing research on one of the great thinkers of The Enlightenment. Use the prompts on the Enlightened Thinker Worksheet, below, to get started.
Biographical Pre-Search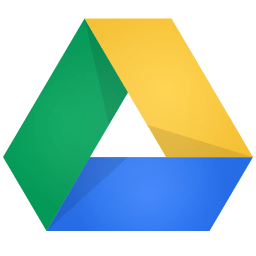 Biographical Pre-Search Template
By failing to prepare, you are preparing to fail. ~Benjamin Franklin
In Suzanne Collins The Hunger games, competitors trained in preparation for the challenge they faced. In these games, you will research will provide you with the skills and tools you'll need for success.
During your research you will track down important and specific biographical elements, focusing your efforts on discovering WHAT this individual contributed to the Enlightenment and WHY this was important.
---
"If I have seen further it is by standing on the shoulders of giants." ~Sir Isaac Newton
These games require that you cite all of your sources in proper bibliographic format as evidence of your success.
Use at least two sources (not including a general encyclopedia, your textbook or your packet).
Share your citations with your teacher and your librarian using NoodleTools.