Skip to Main Content
It looks like you're using Internet Explorer 11 or older. This website works best with modern browsers such as the latest versions of Chrome, Firefox, Safari, and Edge. If you continue with this browser, you may see unexpected results.
Read and be inspired to be heard. There are so many ways that women can amplify their own and the voices of others who are marginalized. From sharing your stories to smashing stereotypes, you can make a difference.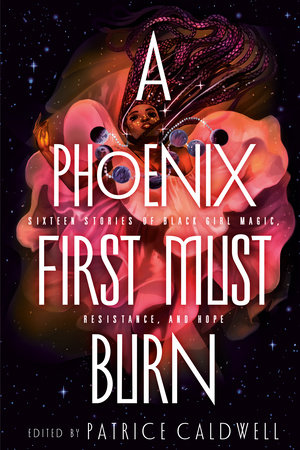 Library Information and Media Center - Monona Grove High School - Monona, Wisconsin