Skip to Main Content
It looks like you're using Internet Explorer 11 or older. This website works best with modern browsers such as the latest versions of Chrome, Firefox, Safari, and Edge. If you continue with this browser, you may see unexpected results.
The concept of "intersectionality" provides a broader understanding of what it means to be a women in our society by realizing that "several aspects of a person's social identities (gender, race, class, sexuality, ability, etc…) may combine to create unique discriminations." It is the idea that being a member of two or more marginalized groups makes the fight for equality different than if a person were only battling sexism. Intersectional Feminism seeks to separate itself from more traditional "first wave feminism," which had a tendency to focus on the experiences of white, middle class women, thereby acknowledging that many different identities and experiences exist among women.
Feature Novel: On the Come Up by Angie Thomas (audio | ebook)

Sixteen-year-old Bri wants to be one of the greatest rappers of all time. Or at least win her first battle. As the daughter of an underground hip hop legend who died right before he hit big, Bri's got massive shoes to fill. But it's hard to get your come up hen you're labeled a hoodlum at school, and your fridge at home is empty after your mom loses her job. So Bri pours her anger and frustration into her first song, which goes viral . . . for all the wrong reasons. Bri soon finds herself at the center of a controversy, portrayed by the media as more menace than MC. But with an eviction notice staring her family down, Bri doesn't just want to make its--she has to. Even if it means becoming the very thing the public has made her out to be. Insightful, unflinching, and full of heart, On the Come Up is an ode to hip hop from one of the most influential literary voices of a generation. It is the story of fighting for your dreams, even as the odds are stacked against you; and about how, especially for young black people, freedom of speech isn't always free.
2020 Audie Awards Finalist

New York Times bestseller

Audible's Young Adult Audiobook of the Year
"For all the struggle in this book, Thomas rarely misses a step as a writer. Thomas continues to hold up that mirror with grace and confidence. We are lucky to have her, and lucky to know a girl like Bri. ~The New York Times Book Review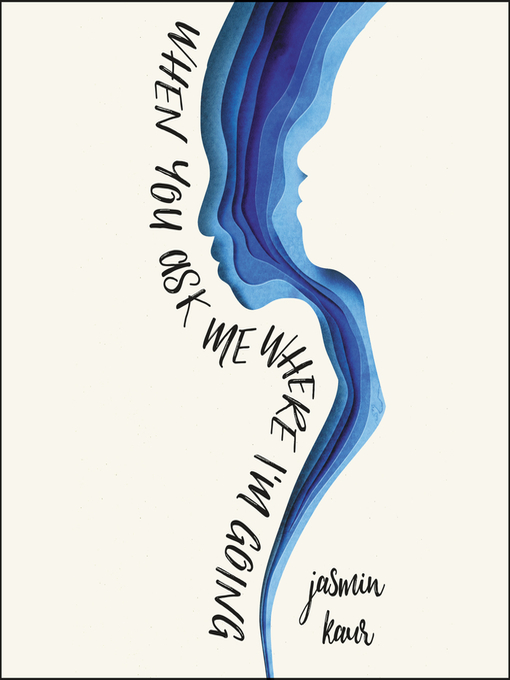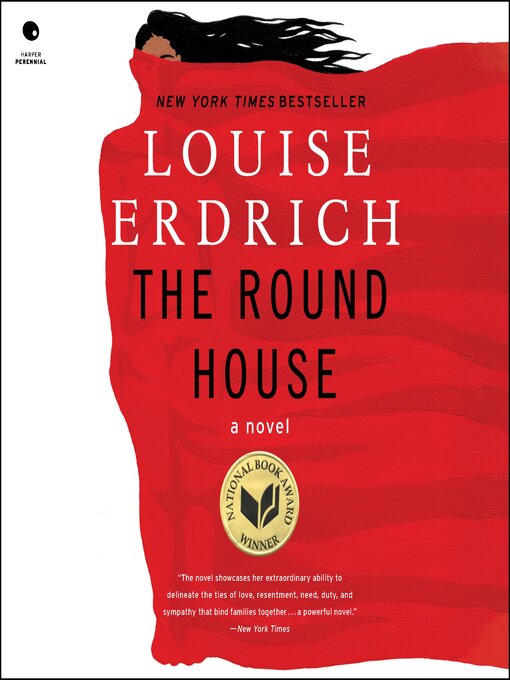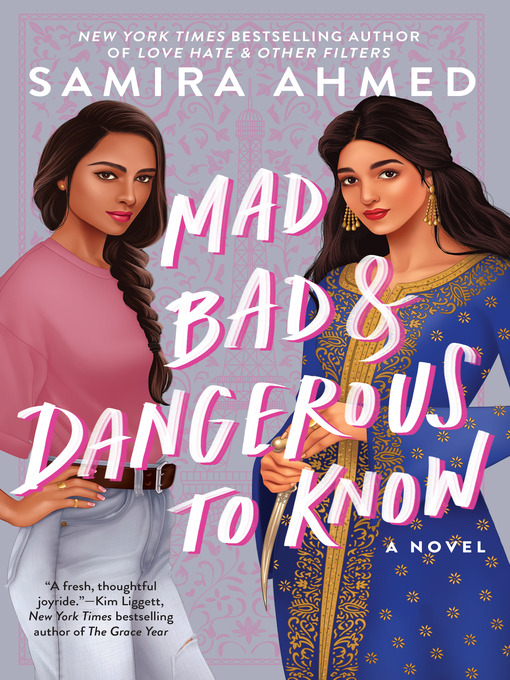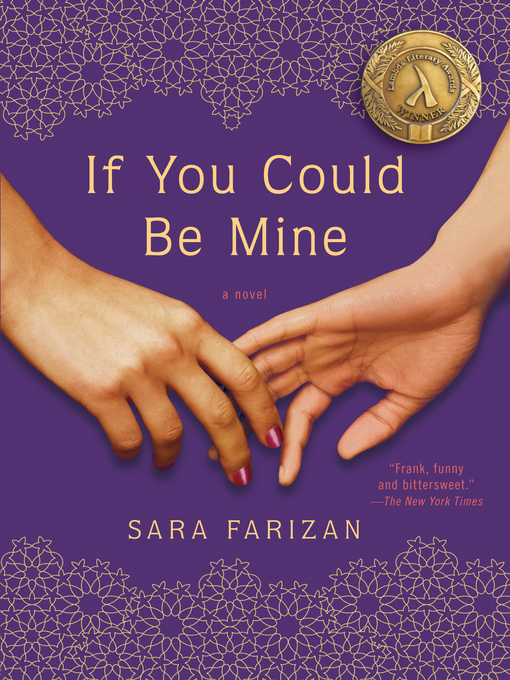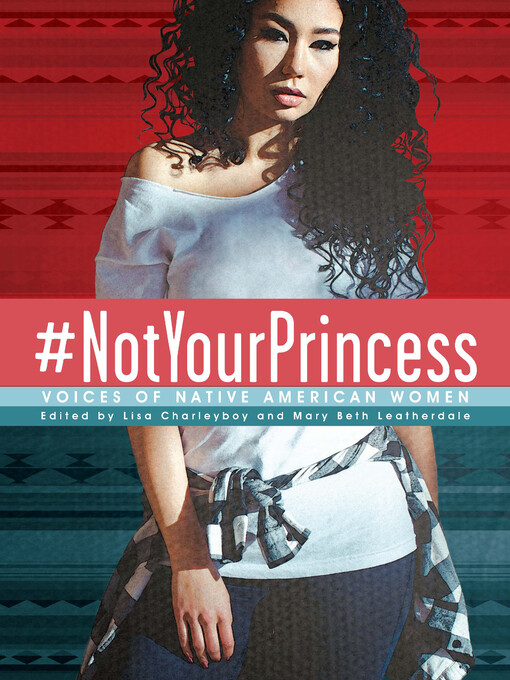 Library Information and Media Center - Monona Grove High School - Monona, Wisconsin