Skip to main content
It looks like you're using Internet Explorer 11 or older. This website works best with modern browsers such as the latest versions of Chrome, Firefox, Safari, and Edge. If you continue with this browser, you may see unexpected results.
More meanings...
antagonist: a character who actively opposes the protagonist or hero of a story; an adversary.
coming-of-age: the point at which a individual or character loses their innocent view of life; they are forced to "grow up"
cross-genre: stories that present features of 2 or more different genre.
epic: extending beyond the usual or ordinary in size or scope
main feature: attribute or aspect that is primary and necessary to the plot of a story.
protagonist: the main character of a story, generally a champion of good or the character through whom which the reader will gain understanding.
quest: a long or arduous search for something of meaning.
tone: the general attitude of a place, situation or piece of literature; the mood.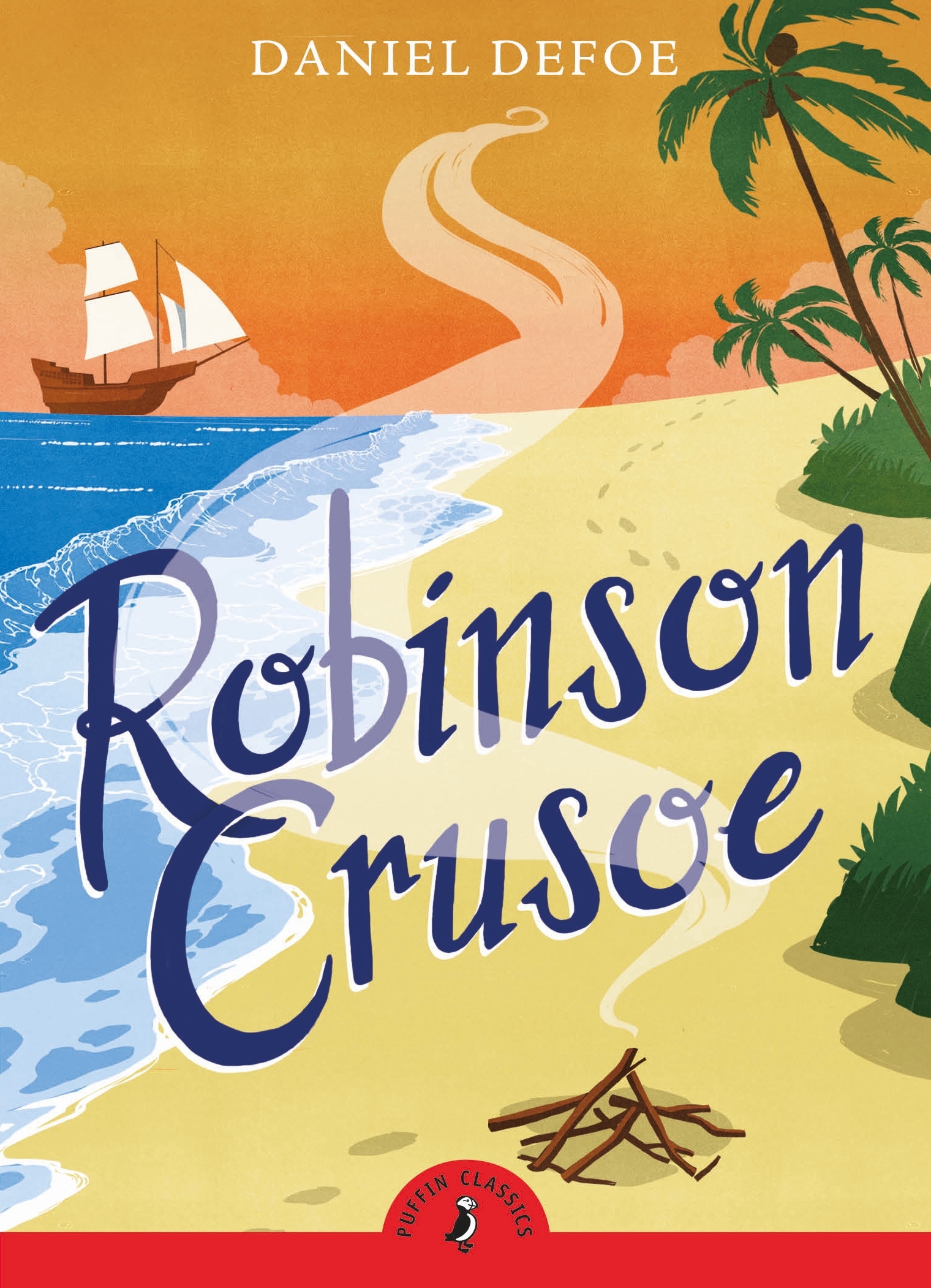 Robinsonade novels are named for the classic 1719 novel by Daniel Defoe, Robinson Crusoe. These novels are sometimes referred to as "castaway" stories. Common characteristics of these novels are:
a protagonist isolated from their known world

possible encounter with natives or hostile beings

feature self-reflective behaviors

provide a commentary on larger society
It's difficult to find a piece of literature that does not include an element of survival. Realistic books about war, mental health, and coming-of-age all focus on an individual or groups ability to overcome obstacles. Suspense novels certainly are hinged on the survival of the characters, in opposition to the antagonist. Similar understandings can be applied to speculative and fantasy novels. These stories are offer an example of how stories can present cross-genre, that is books that fit into more than one genre. At MG, we've chosen to place all book that feature an element of survival but do not meet the criteria of robinsonade within other genre to which they align.
A few examples available to you online:
The Classics
Robinson Crusoe by Daniel Defoe
The Swiss Family Robinson by Johann Rudolf Wyss
The Island of Dr. Moreau by H.G. Wells
]The Island of the Blue Dolphins by Scott O'Dell
The Flight of thePhoenix by Elleston Trevor
The Black Stallion by Walter Farley
Swiss Family Robinson by Johann David Wyss
Modern Classics
Hatchet (and sequels) by Gary Paulsen
Life of Pi by Yann Martel
Oryx and Crake by Margaret Atwood
Nation by Terry Pratchett
The Martian by Andy Weir
The Road by Cormac McCarthy
New YA Favorites
Library Information and Media Center - Monona Grove High School - Monona, Wisconsin